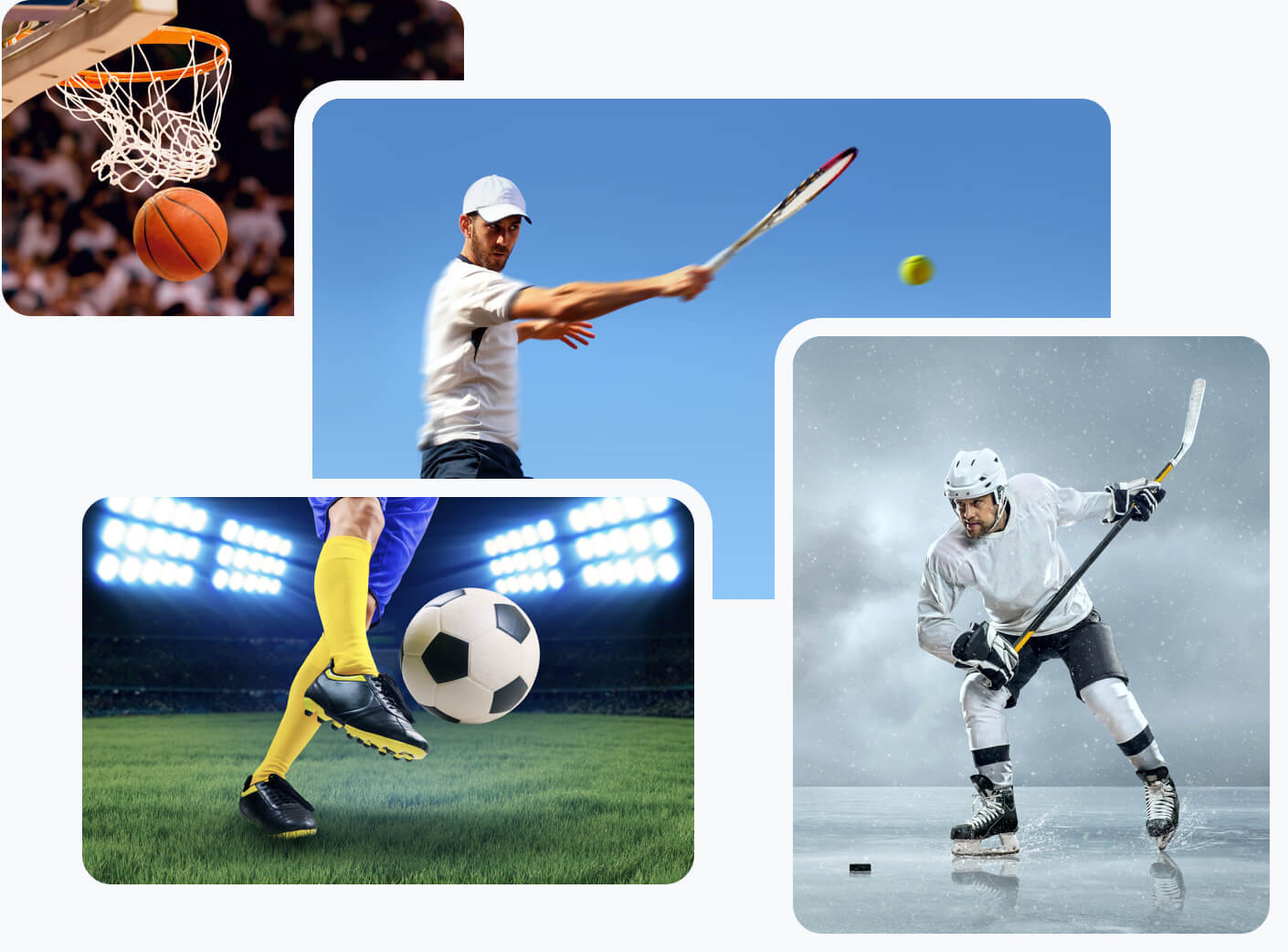 Welcome to

DegensClub!

We are an emerging platform for sports tipping competitions launched in February 2021.

Browse competitions
A new competition experience
In our competitions you get an initial stack of tournament points which are used to bet on sports events using real bookmakers' odds.
Unlike traditional sports betting however, you are competing not against the bookmaker but against other players.
The ultimate goal is to accumulate the highest amount of points over the course of a tipping competition!
In addition to currently running tennis, soccer and NBA competitions, we're planning to include further sports in our competitions in the nearest future.
More fun, less frustration
Tired of losing your money to bookies? This won't happen at DegensClub! The goal of our project is to give you a fun experience with more control and no negativity.
Our competitions are free to participate in, offer real money prizes and provide at least the same amount of thrill and suspense - actually more, as you are competing against real tipsters, starting from the same initial position.
You can also create your own private tipping competitions and invite your friends, family and coworkers to play with you. Creating a tipping competition has never been this easy!
The DegensClub community
If you are seeking a positive helpful environment that shares your affinity for sports, DegensClub is the right place for you.
Join our Discord channel to discuss sports, give and receive informed betting advice and just hang around cool like-minded people from around the globe!
In the Journal section, our contributor blurryturtle publishes his regular writeups with the analysis of the major tennis tournaments' fixtures - always an insightful and entertaining read!